What We Do
---
We contribute to the following cultural heritage and youth education initiatives.
Transforming Youth through Travel Scholarship 2008-2015
Travel fellowship for economically disadvantaged youths. Working with the innovative St. HOPE, which has transformed the inner-city community of Oak Park, Sacramento and established a new standard for public education and economic revitalization of urban communities in the U.S., we sponsor a yearly travel fellowship for one or two high-achieving student. The fellowship includes travel and accommodations in Europe, plus a study trip with the scholars in the Context network. The program is intensive and includes several days of seminars, classes, workshops, and other programs, capped by a writing project. So far, students have visited Rome, Florence, Naples, and Paris as part of this program. To learn more or apply, visit St. Hope.
Context Travel Scholarship, Paris (2015)
The 2015 scholarship winners are Jessica Hardy and Rebeca Velez Vargas from Sacramento High. Jessica, a junior, is an aspiring architect, while Rebeca, a senior, seems to be developing a keen interest in art history. We welcomed them to Paris for 10 days in March 2015. Read more about their experiences.
Apprenticeship Program for Oltrarno Artisans of Florence
Economic changes in Florence fueled by the tremendous rise of mass tourism have put serious pressure on the silversmiths, woodworkers, paper makers, and other traditional craftsmen who have defined the Oltrarno as a center of Italian artisanship for more than a century. In conversations with many of these artisans, with whom Context Travel works as part of their walking seminars there, we discovered that the artisans are facing tremendous difficulties in keeping their businesses viable; and there is a very real threat that in a couple of years few traditional craftsmen will continue to practice in Florence. A major problem for these artisans is their ability to attract and retain apprentices who can learn these crafts and eventually become masters in their own right. The artisans simply can't compete with global companies, including the tour companies, as employers in Florence. To mitigate this danger, we fund a scholarship and internship at the Arti e Orafi Jewelry School and Academy. The recipient of this annual prize is given the opportunity to study at a local artisan in Florence as part of his or her hands-on education. Read more for a behind-the-scenes look at one of the artisans.
Fundraising & Sponsorship
We work with various charitable organizations to fund and sponsor cultural heritage initiatives in cities where we operate, with a focus on sites and projects that have a connection to the work we do and topics we cover in our tours.
Tours in the Public Interest
Click here for our current program of Tours in the Public Interest.
In an effort to broaden and deepen understanding of the culture of cities, we fund a series of tours to off-beat places and other unique on-site educational experiences offered for low- or no-cost to the general public. This series of "Tours in the Public Interest" includes such experiences as a walk of Public Art in Philadelphia or visits to the Jewish Catacombs in Rome. With funding from the Aramark Charitable Fund, we organize many of these for local school children and inner city youth.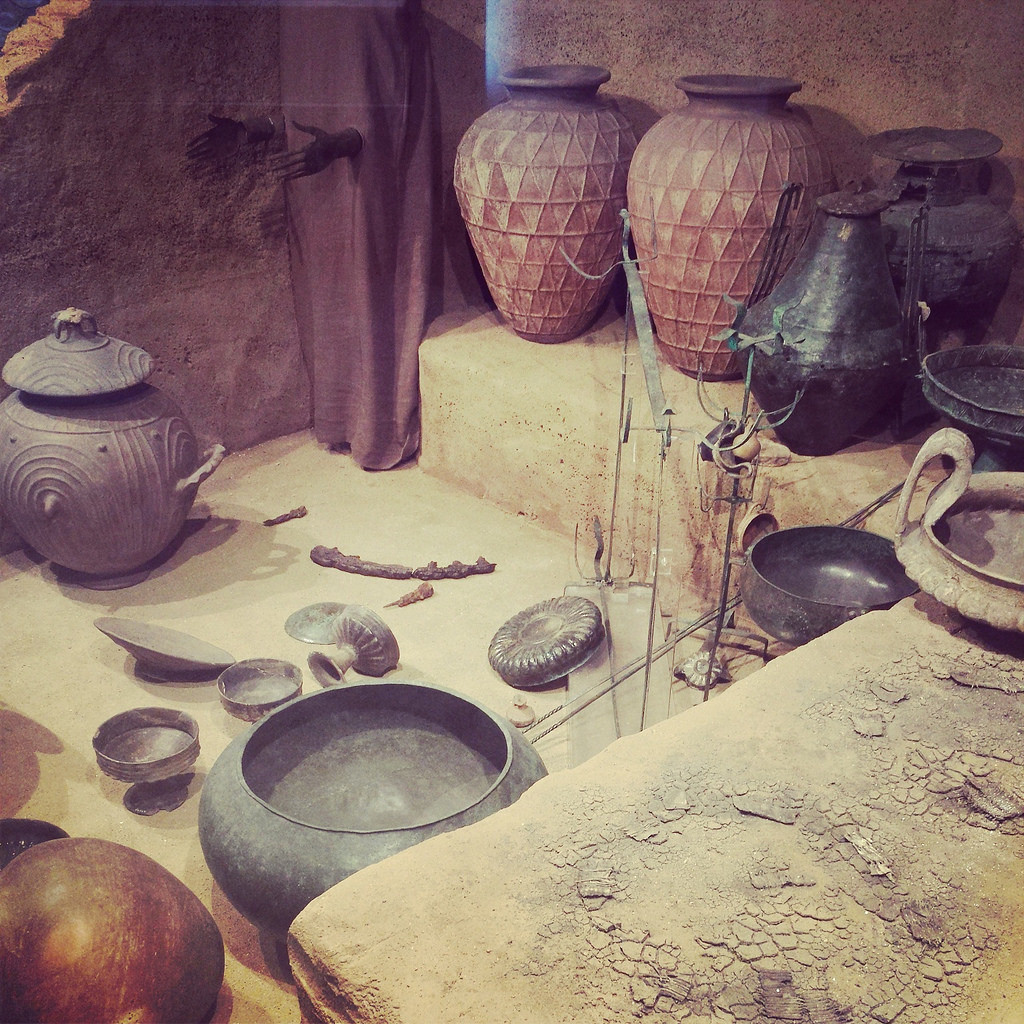 The Barrio, Volunteering in San Francisco, Cartagena (2015)
As part of our Cartagena program, we offer the unique opportunity to visit the low-income neighborhood of San Francisco, led by a community leader, learning about its history and challenges before spending some time volunteering at a youth center currently being built before finishing our local discovery with a home-cooked meal with our host. The cost includes a donation of 50 USD to the youth center, which is matched by the Foundation.